As a special project, outside our usual scope, Neil and I were proud that Odd Spot Plants contributed to the plant selection in the revitalisation of Queens Park in Mackay.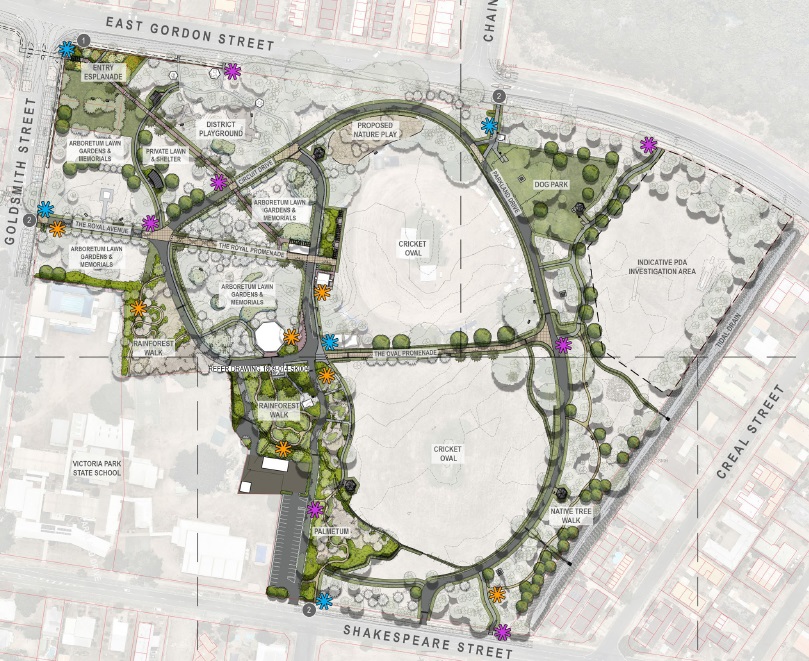 The $8.86 million revitalisation program of Queens Park in Mackay was officially opened on Thursday, July 17 2020 by Mayor Greg Williamson and Julieanne Gilbert MP.
"Our local economy took a massive hit after Cyclone Debbie, and it's hurting during the COVID pandemic, but with the delivery of community infrastructure we can boost our recovery while also improving liveability in Mackay." Mrs Gilbert said.
Neil and I have spent quite some time in Mackay including three winters and it feels nice to have been part of making the Queens Park more usable – though we are yet to see it for ourselves.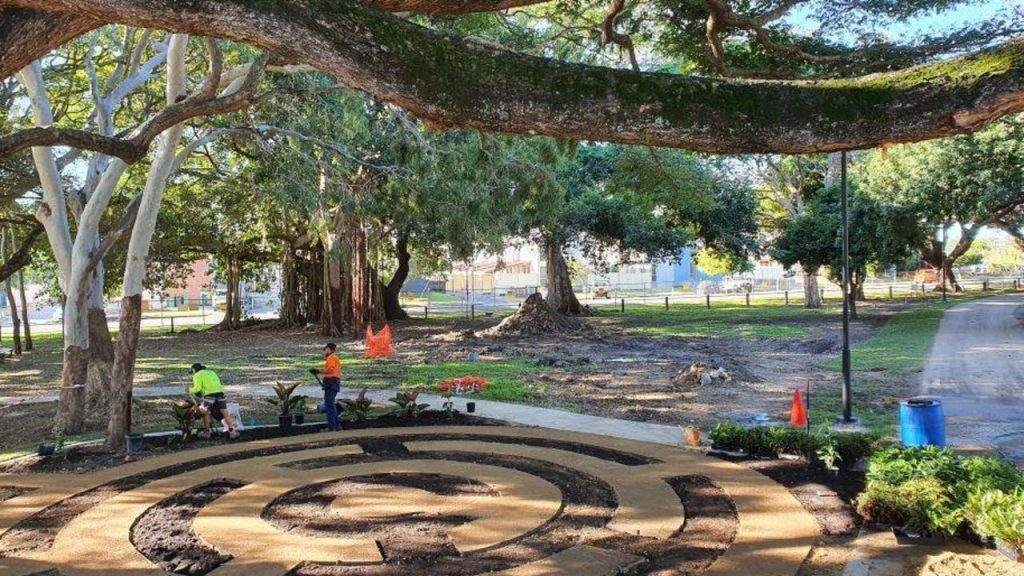 But when we get the chance to the visit the region again, are looking forward to seeing all the new features in particular the upgrades to the Orchid House and spotting 'our' plants in the landscaping.
Happy Growing
Lisa